Become a CustomFit Maker
I created CustomFit because I think you should be the boss of your knitting patterns. Over time, I've added to what CustomFit can do, from different types of patterns to handy knitting calculators (more features are always around the corner!).
Basic CustomFit accounts will always be free, and each custom pattern costs at most $12.50 (depending on the type of pattern).
But subscribers get some pretty great benefits: The ability to change your mind mid-project without paying for a new pattern; the ability to knit lots of patterns each year; and, access to a growing number of handy general-purpose knitting calculators. Check out the details below.
I hope you'll try knitting from a pattern created for your numbers, instead of trying to match someone else's knitting - I can't wait to see what you create!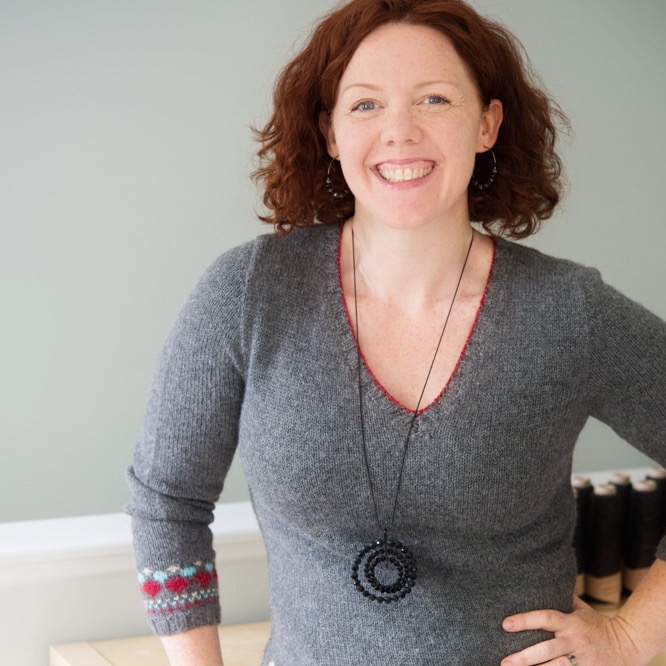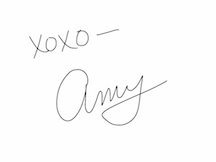 Plan Details
* maker subscriptions are for personal use only. if you're a yarn store, or another industry professional, and want to make patterns for sale to other people, please inquire about a professional subscription by clicking here.